Gears of War 4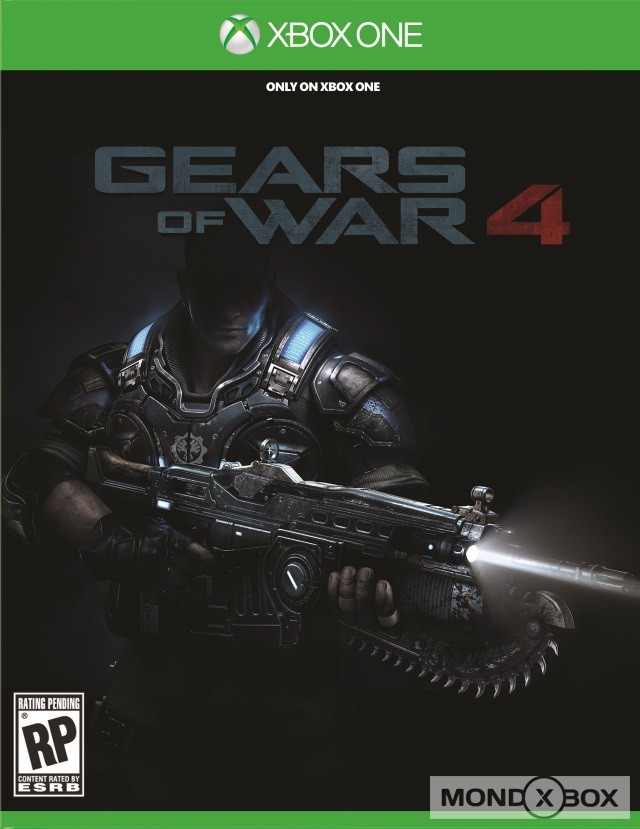 Release: 10/10/2016 [NA]TBA
ESRB Rating: Mature 17+
Publisher: Microsoft Studios
Genre: Third-Person Shooter
Website: http://gearsofwar.xbox.com/
Related Articles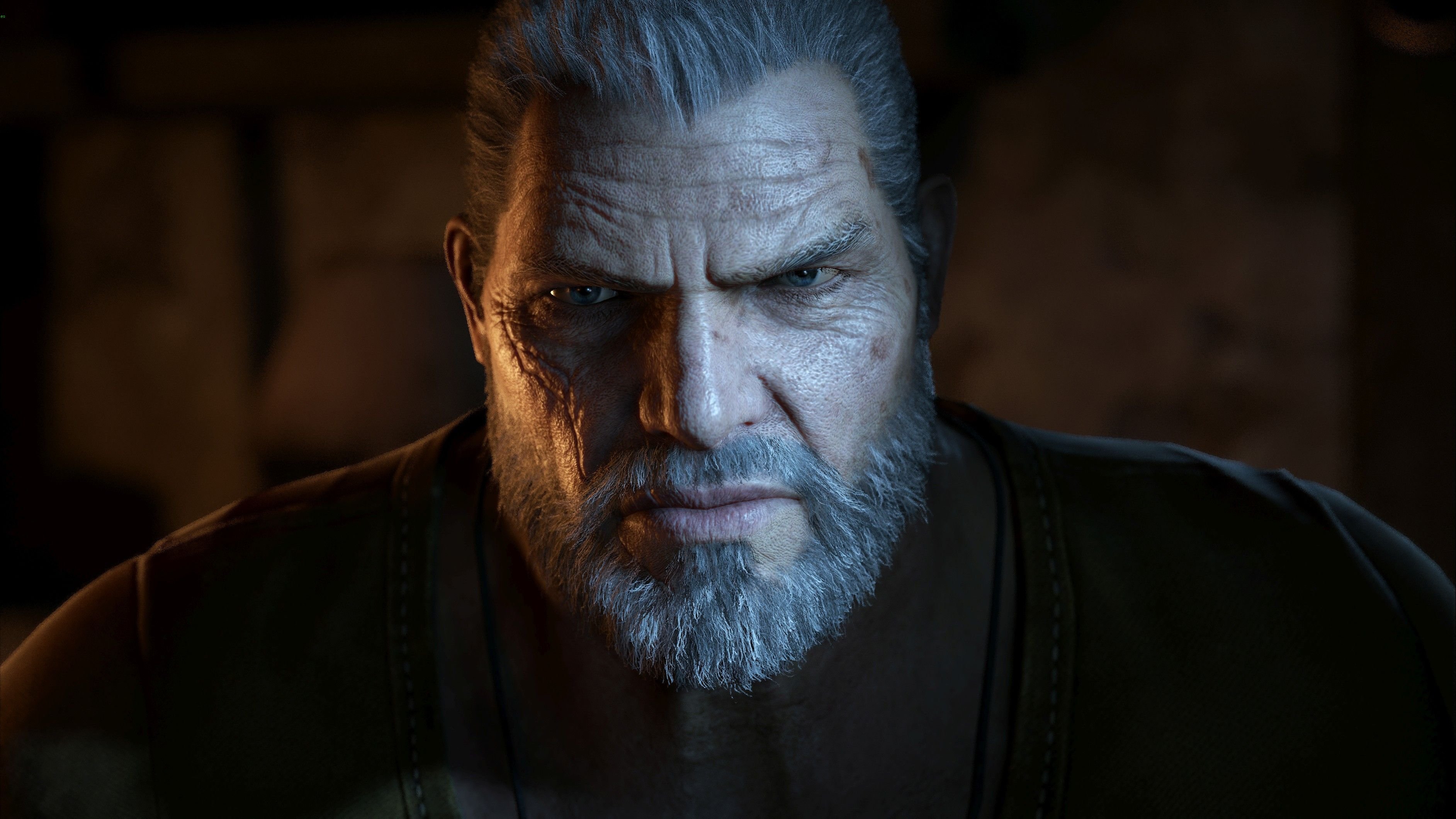 "Gears of War 4" Will Have Split-Screen
For Both Xbox & PC
Speaking with PC Gamer, Coalition's technical director Mike Rayner confirmed that "Gears of War 4" will have split screen for both the Xbox One and PC. Read more »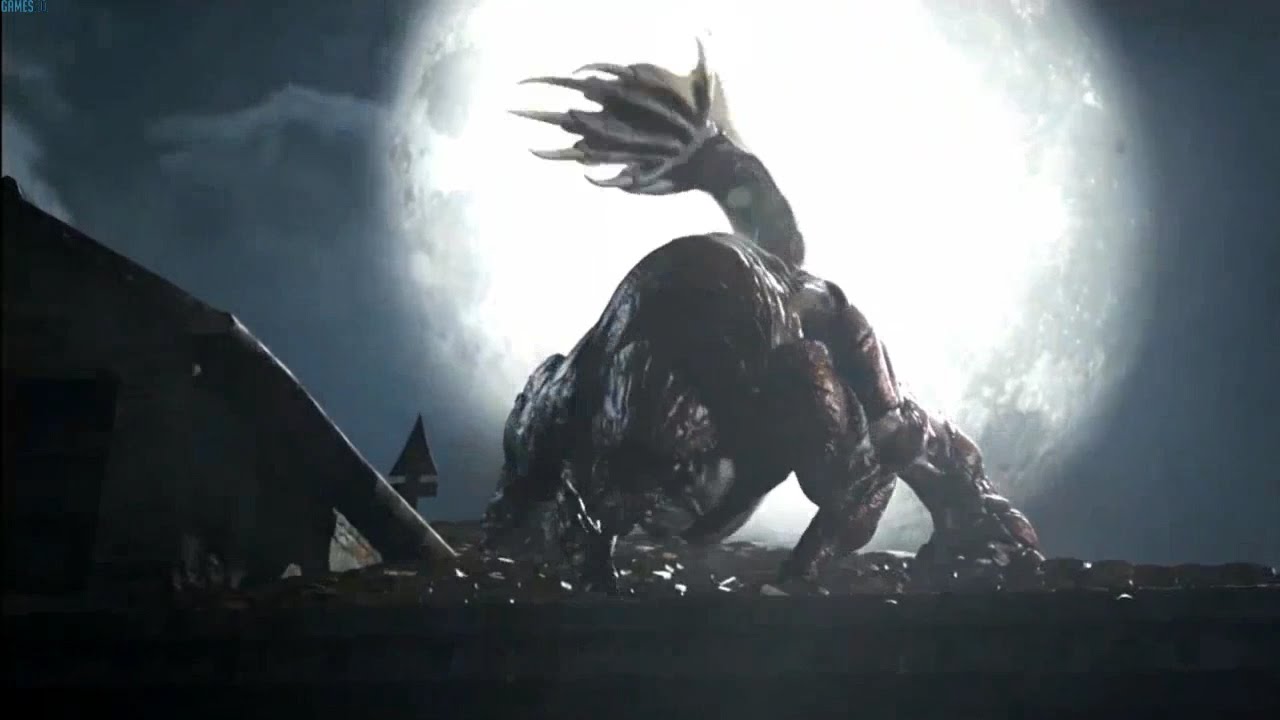 Ultimate Edition Revealed for "Gears of War 4"
Also Pre-Ordering UE Gets You "Early Access"
With the Amazon page live, the Ultimate and Collector's Edition for "Gears of War 4" has been revealed. Read more »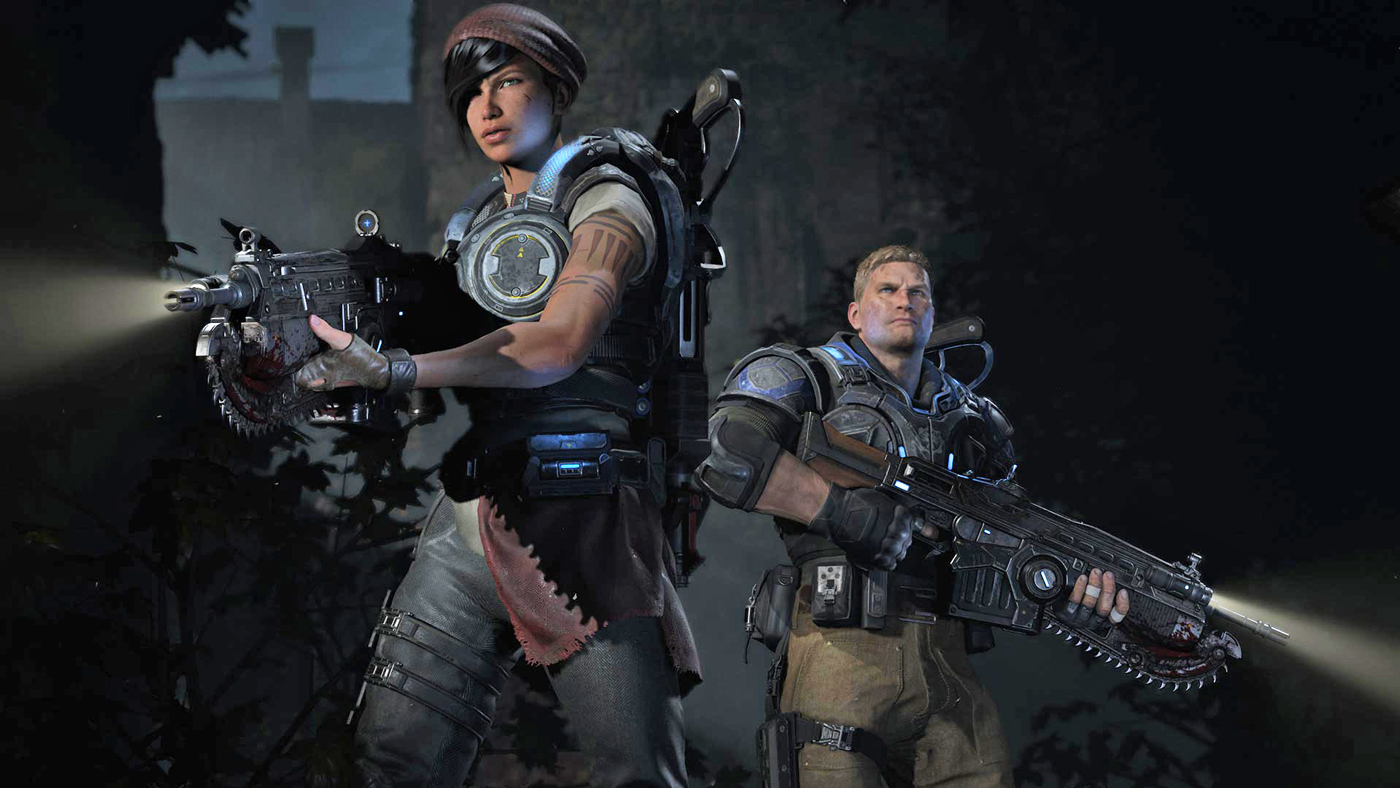 "Gears Of War 4" Will Have Microtransactions
Free Online Maps and Paid Cosmetics
In an interview with GameSpot, The Coalition studio head Rod Fergusson stated that "Gears of War 4" will have microtransactions, which will include cards to be turned into cosmetics. Read more »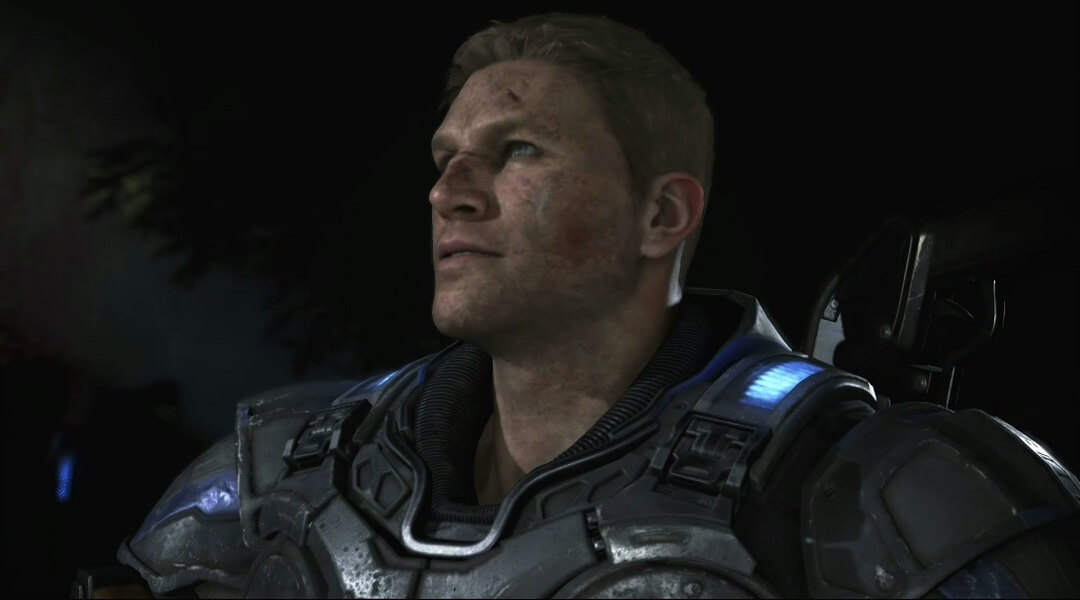 Cinematic "Gears of War 4" Trailer Released
"Hello Darkness, My Old Friend"
Microsoft released a new cinematic trailer for "Gears of War 4." Read more »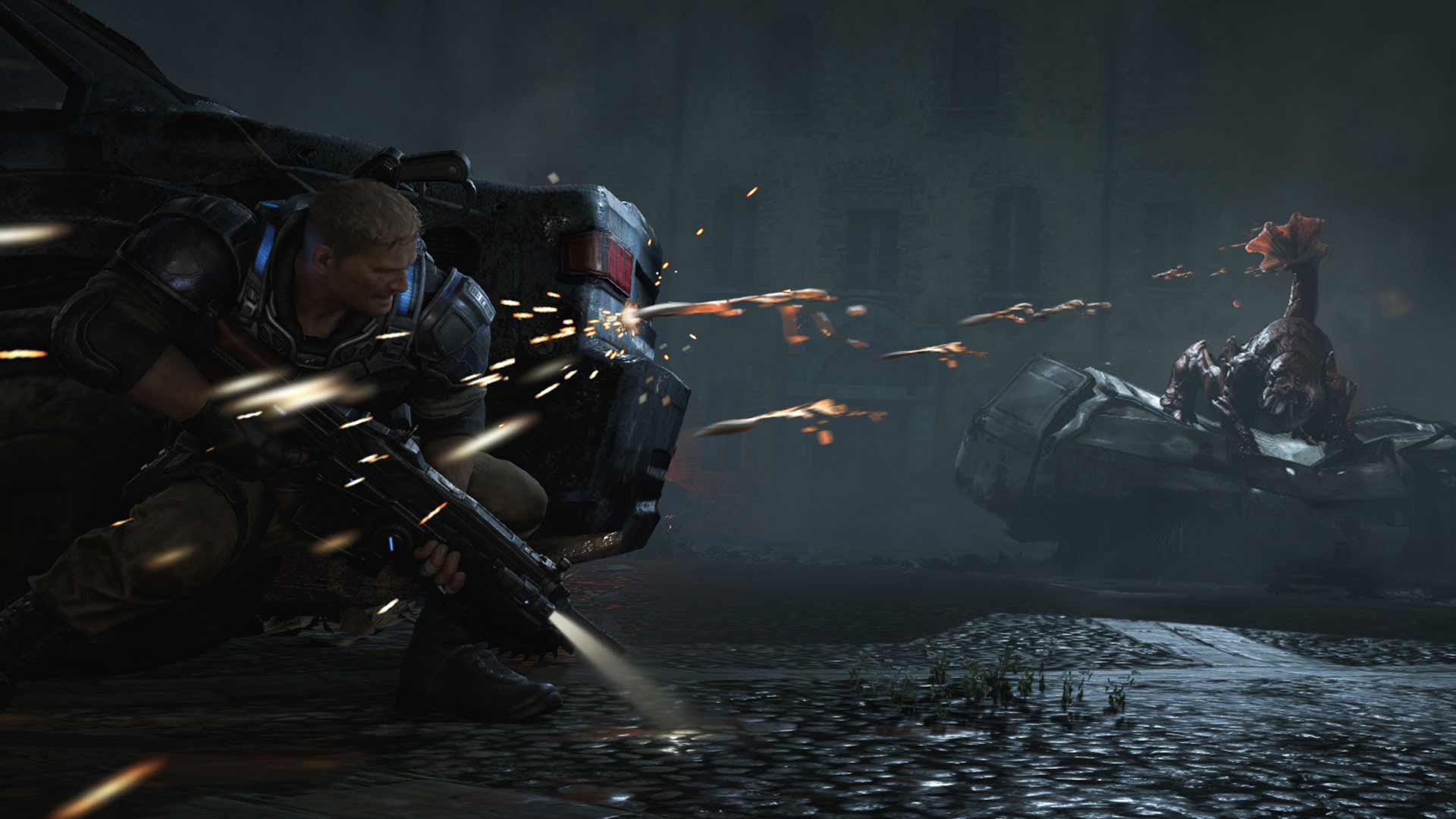 "Gears of War 4" Release Date Revealed
Giving Monsters the Boot in October
EW exclusively revealed that Microsoft's "Gears of War 4" will be launching world wide on October 11, 2016. Read more »
Videos
Search
Recent Articles
Recent Reviews
Follow Us