Hyrule Warriors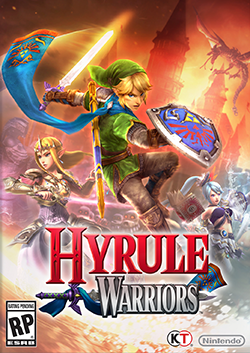 Release: 9/26/2014 [NA] 9/19/2014 [EU] 8/14/2014 [JP]
ESRB Rating: Teen
Publisher: Omega Force, Team Ninja
Genre: Hack and Slash, Action
Website: http://zelda.com/hyrule-warriors/
Purchase: Amazon
Related Articles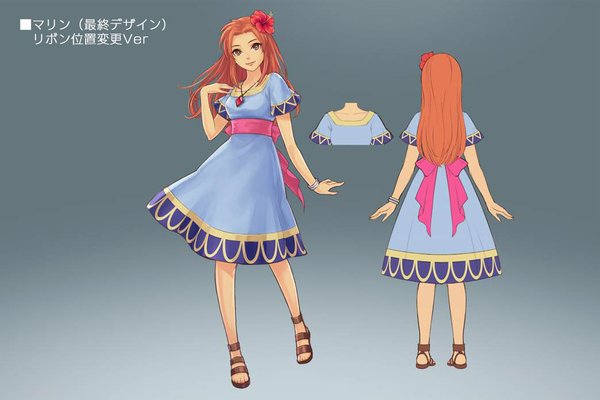 Marin Coming to "Hyrule Warriors"
Can We Expect a Giant Whale As Well
Nintendo has announced that Marin from "The Legend of Zelda: Link's Awakening" will be one of the next playable characters for "Hyrule Warriors" and the "Legends" port on the 3DS. Read more »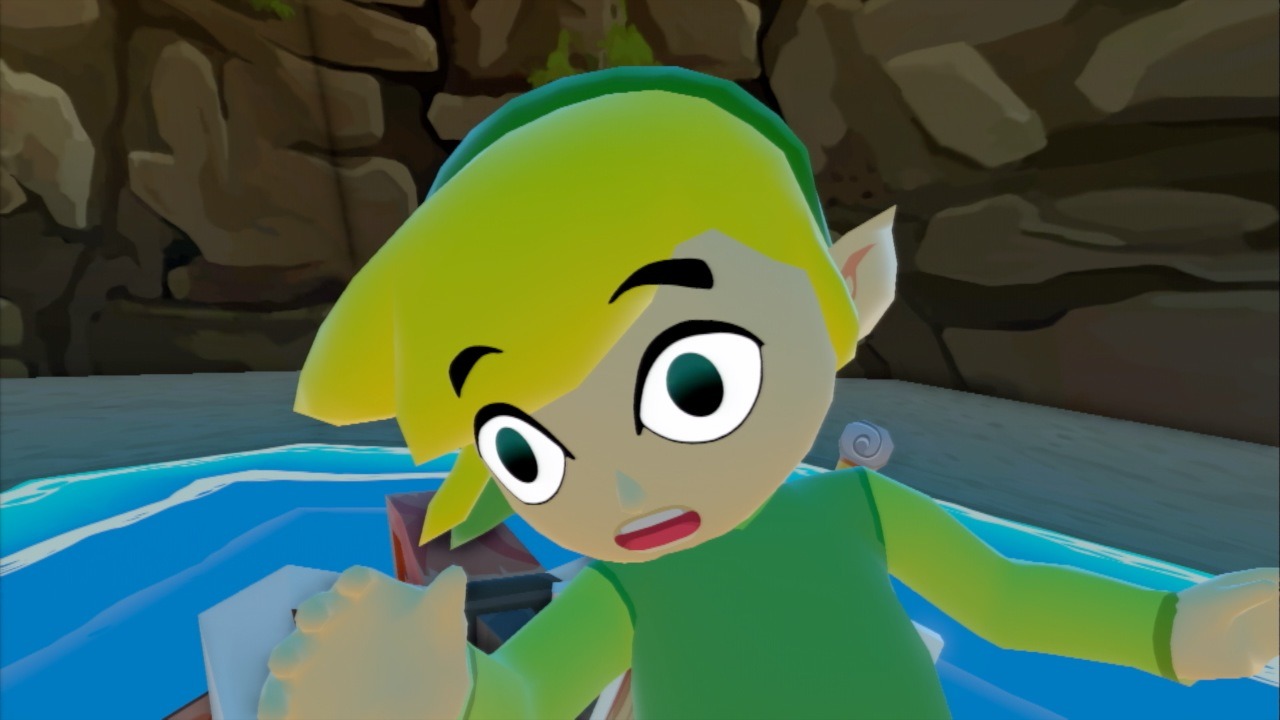 Toon Link to Join "Hyrule Warriors Legends"
Bringing the Link Counter to 3
Translating the latest Famitsu news, Gematsu revealed that Toon Link, the cartoonish version of Link from "The Legend of Zelda" series, will be playable in "Hyrule Warriors Legends." Read more »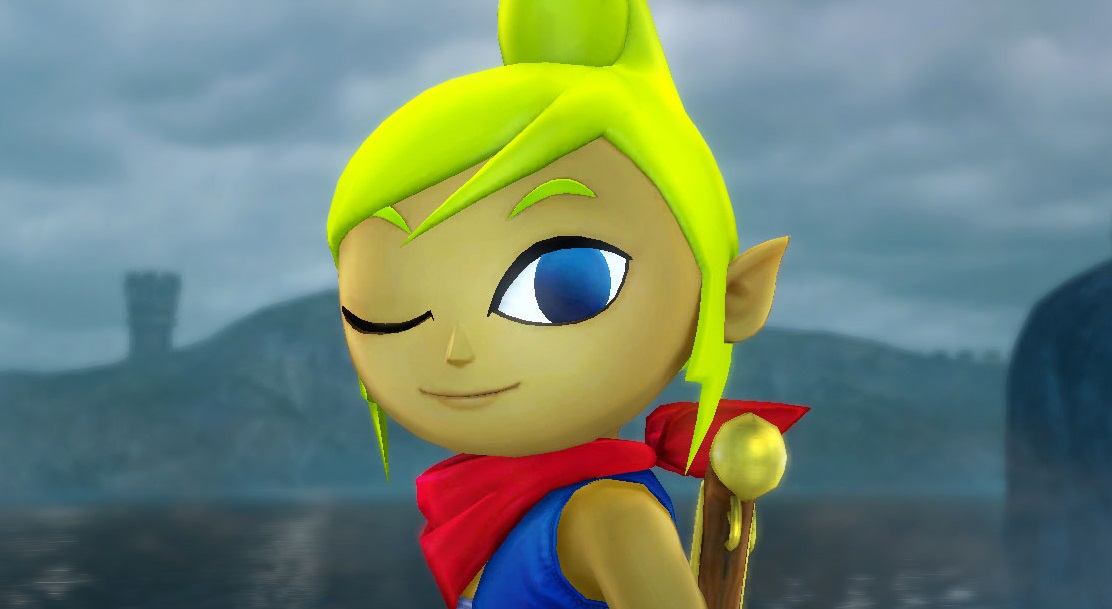 More Characters Coming for "Hyrule Warriors Legends"
Could We See Groose Making an Appearance?
In an interview with Famitsu (via Nintendo Everything), producer Yosuke Hayashi discussed that there are plans to add more characters in addition to Tetra and the King of Hyrule to "Hyrule Warriors Legends." Read more »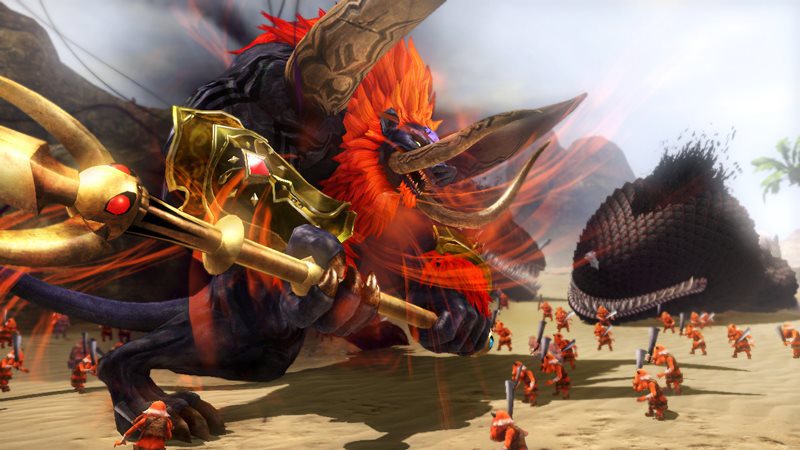 "Hyrule Warriors'" Last DLC Pack Detailed
Wreck Havoc with Beast Ganon
The last DLC pack in the season pass for "Hyrule Warriors" has been detailed. Though already mentioned a while back, the Ganon Pack will be boss challenge-oriented. Of the biggest additions, Ganon (as in Beast Ganon - the big pig) will be playable in what is known as Ganon Play. Read more »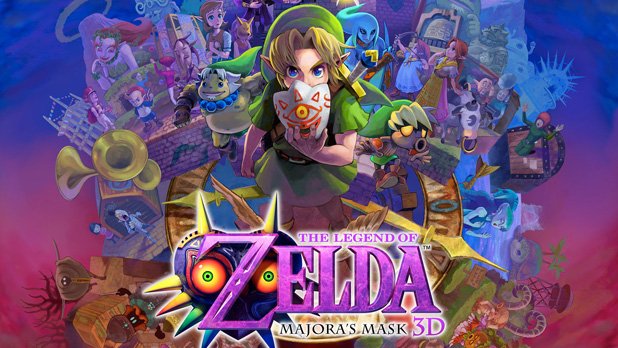 Nintendo Direct Jan. 14 Information
New Fire Emblem, Amiibos, and More
The Jan. 14 2015 Nintendo Direct presentation was just revealed, and there is a lot of information they gave out. Read more »
Player Theory's Top 10 Video Games of 2014
Twas a Year Full of TellTale, Smash, Angels, and More
2014 is has come to an end and we had some great games. Admittedly, it wasn't a particularly awesome year for gaming all around. I feel that certain areas shined absolutely wonderfully this year in any case. So here are our top ten games of 2014.

Now, this list needs some context. This list is what I got to play this year. I didn't get around to playing every game this year in full. So games like "Far Cry 4," "Middle-earth: Shadow of Mordor," or "Dragon Age: Inquisition" didn't make the cut. Also, this is a list of games I enjoyed. If you had some games you really enjoyed or didn't, excellent! These are just the ones I liked the most. One last thing: no re-releases or remasters. If I could have remasters on the list, "Kingdom Hearts 2.5 HD Remix" would be in the top five easily. Read more »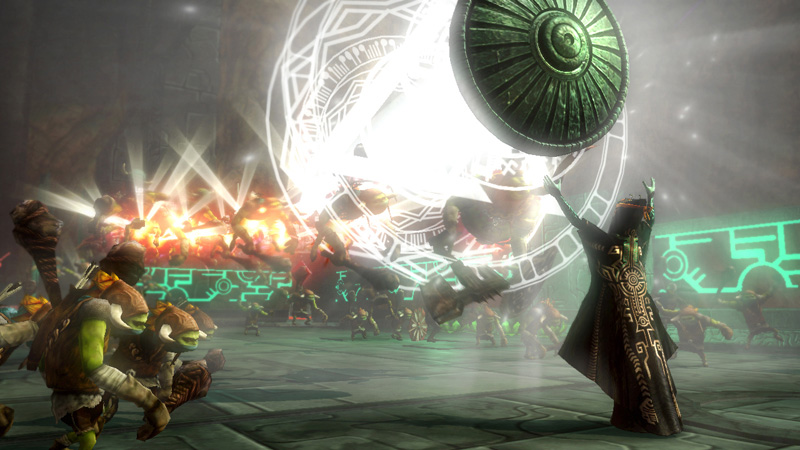 Next "Hyrule Warriors" DLC Content Revealed
Twili Midna, Costumes, and More
Taking to the Miiverse, Eiji Aonuma revealed what will be in the "Twilight Princess" DLC Pack for "Hyrule Warriors." Read more »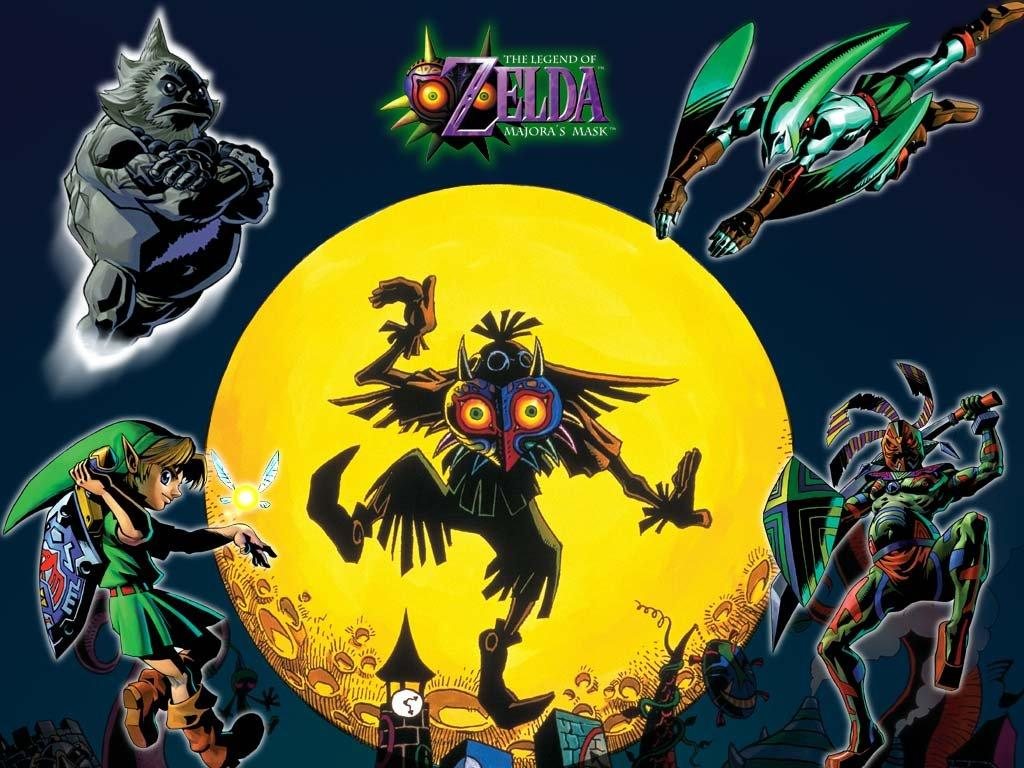 Nintendo Direct Nov. 5 Information
"Majora's Mask" Heading to 3DS in Spring 2015
The Nintendo Direct for Nov. 5 is over, and they revealed some important and surprising information. "The Legend of Zelda: Majora's Mask" has been officially revealed, heading to the 3DS in Spring 2015 just like "The Legend of Zelda: Ocarina of Time" appeared on the system. Read more »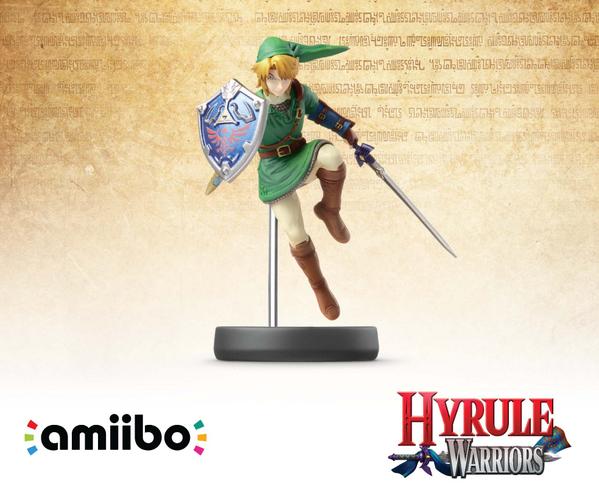 Amiibo Figures Set for "Hyrule Warriors"
Link's Figure from "Super Smash Bros."
"Super Smash Bros. for Wii U" isn't the only game to have "The Legend of Zelda"-themed Amiibo figure support. On Nintendo of America's official Twitter , Nintendo announced that the Link figure styled from his appearance in "Super Smash Bros. for Wii U" will be compatible with "Hyrule Warriors." What this means for "Hyrule Warriors" is unknown at this time, but Nintendo promises more information later. Read more »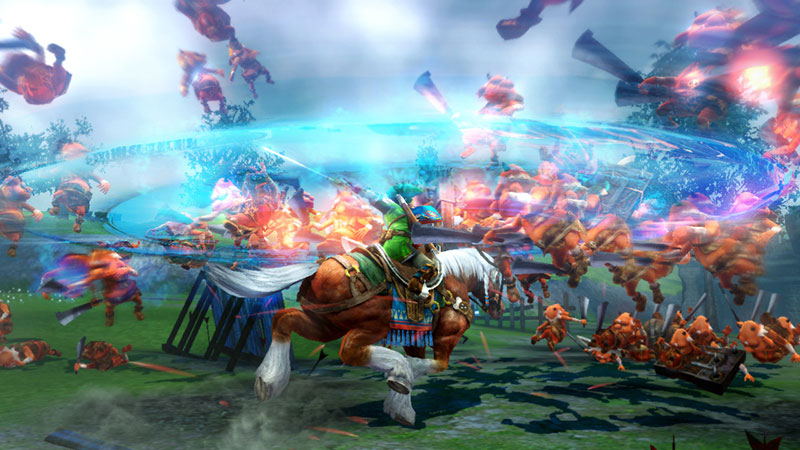 Master Quest DLC Out for "Hyrule Warriors"
Destroy Enemies with Epona
Just like his surprise appearance in "Mario Kart 8" DLC Pack, Link rides into battle today for "Hyrule Warriors'" first DLC pack. Here, Link has his trusty steed Epona to ride into battle. The "Master Quest" DLC Pack includes Epona as a weapon, five new story missions, the "Master Quest" Adventure Mode map, and two costumes for the playable characters Lana and Cia. This DLC pack is normally $7.99 but comes free for those who bought the "Hero of Hyrule" Pack for $19.99. Read more »
Videos
Search
Recent Articles
Recent Reviews
Follow Us