Mad Max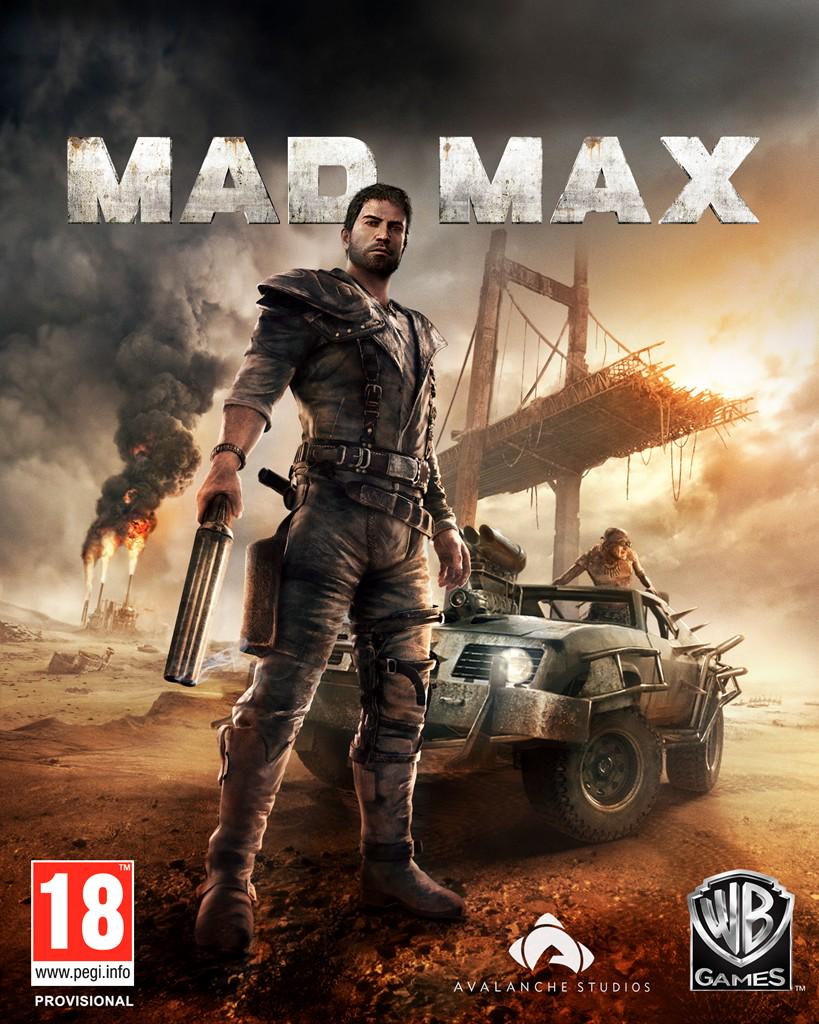 Release: 8/31/2015 [NA] 9/3/2015 [EU]
ESRB Rating: Mature 17+
Publisher: Warner Bros. Interactive Entertainment
Genre: Action-Adventure, Vehicle Simulation
Website: http://www.madmaxgame.com/
Related Articles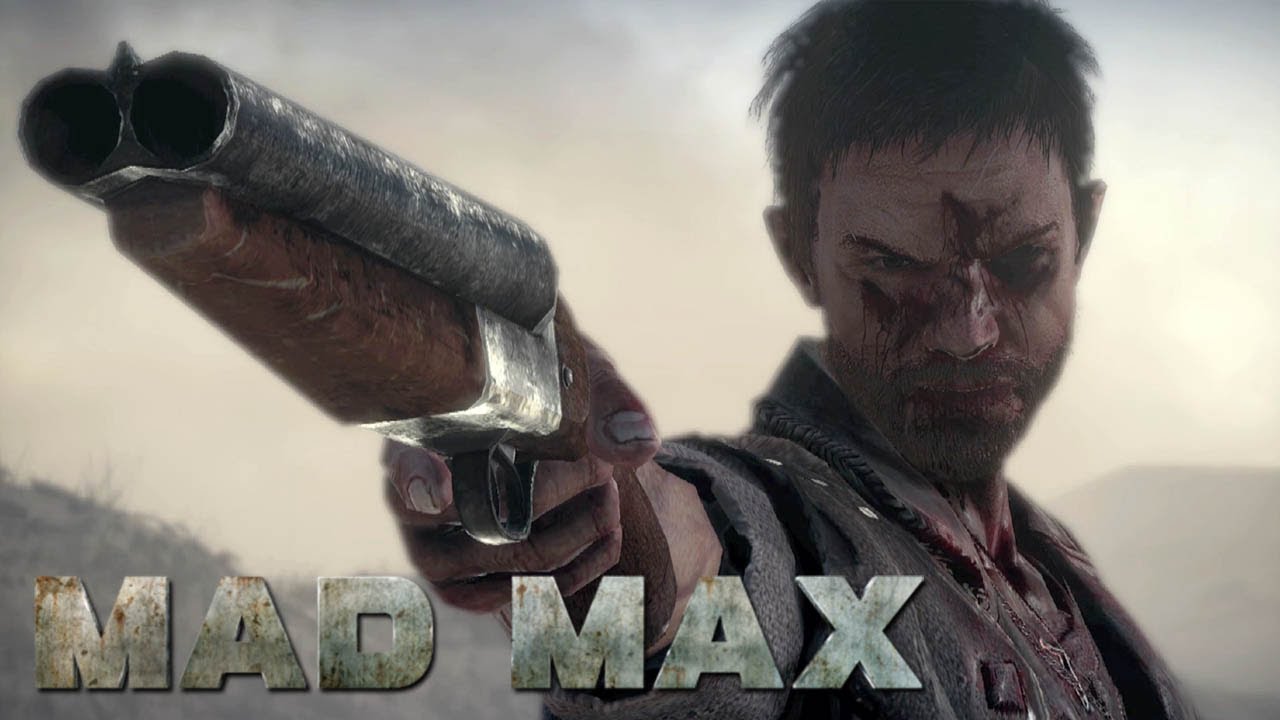 Revealed: "Mad Max" Interactive Trailer
Choose Your Own Madness...
Avalanche and Warner Brothers released an exciting new trailer for their "Mad Max" game due out this Fall. The "interactive" trailer allows you to pick how Max responds to different situations present to him with the video. No matter what option you pick though, they all seem to have one thing in common: Explosions. Read more »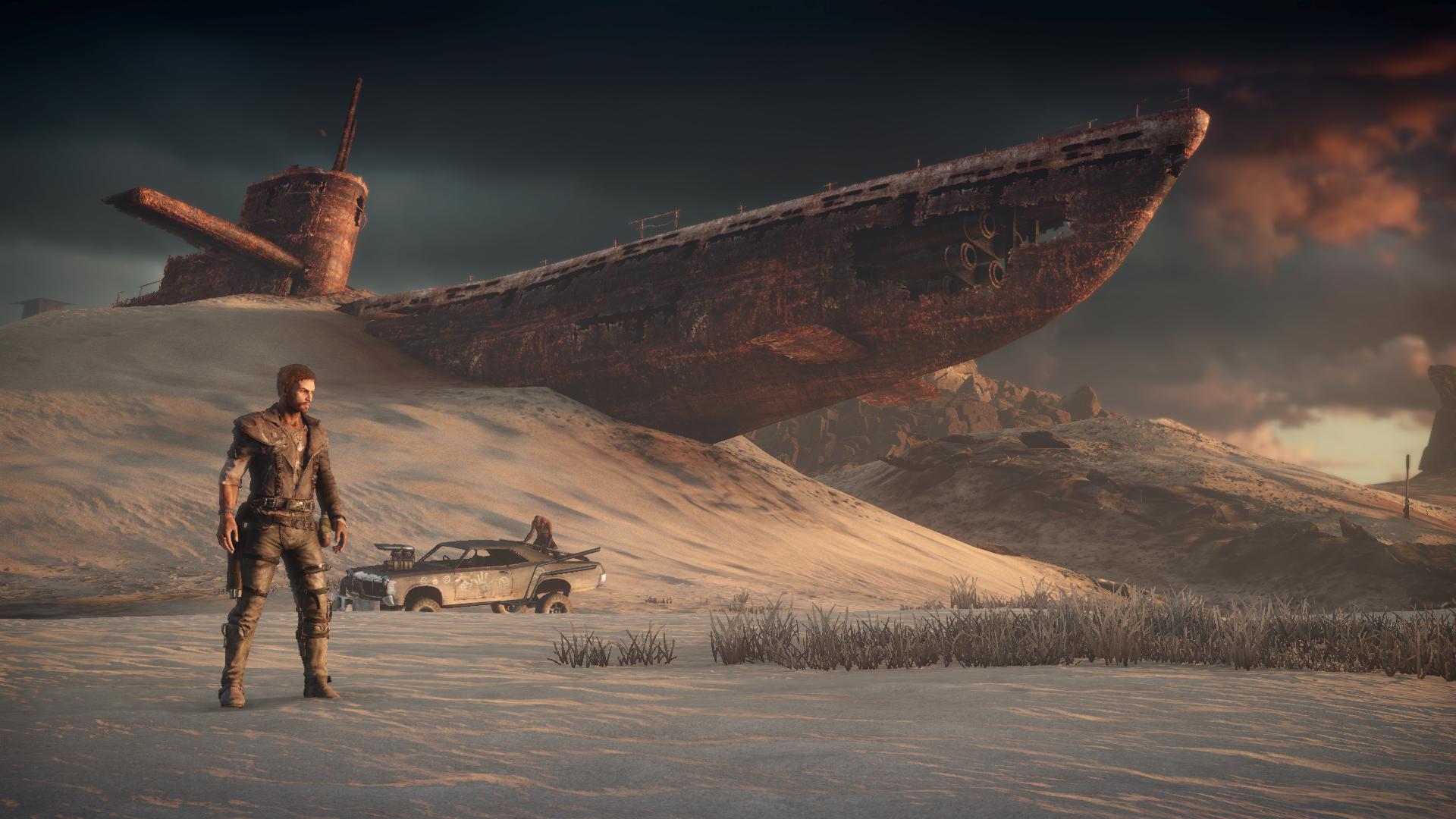 "Mad Max: Savage Road" Story Trailer Released
"There's something brewing out there..."
A little more than a week after the successful theatrical release of "Mad Max: Fury Road," WB Games has saw fit to release a story trailer for their upcoming game "Mad Max: Savage Road." Read more »
Videos
Search
Recent Articles
Recent Reviews
Follow Us