Until Dawn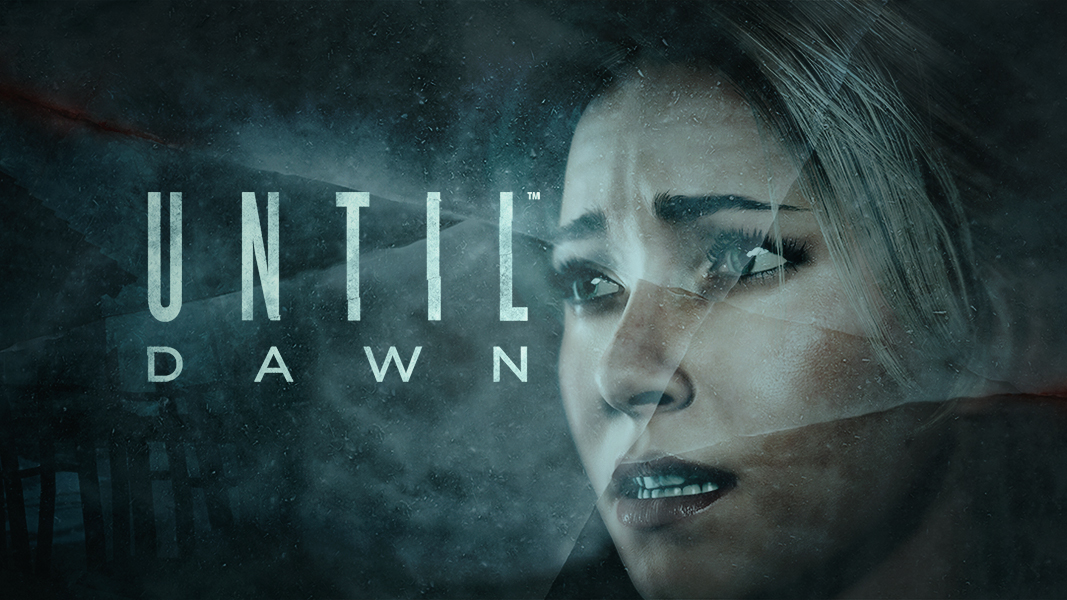 Release:2015 Q2
ESRB Rating: Mature 17+
Publisher: Sony Computer Entertainment
Genre: Survival Horror, Adventure
Purchase: Amazon
Related Articles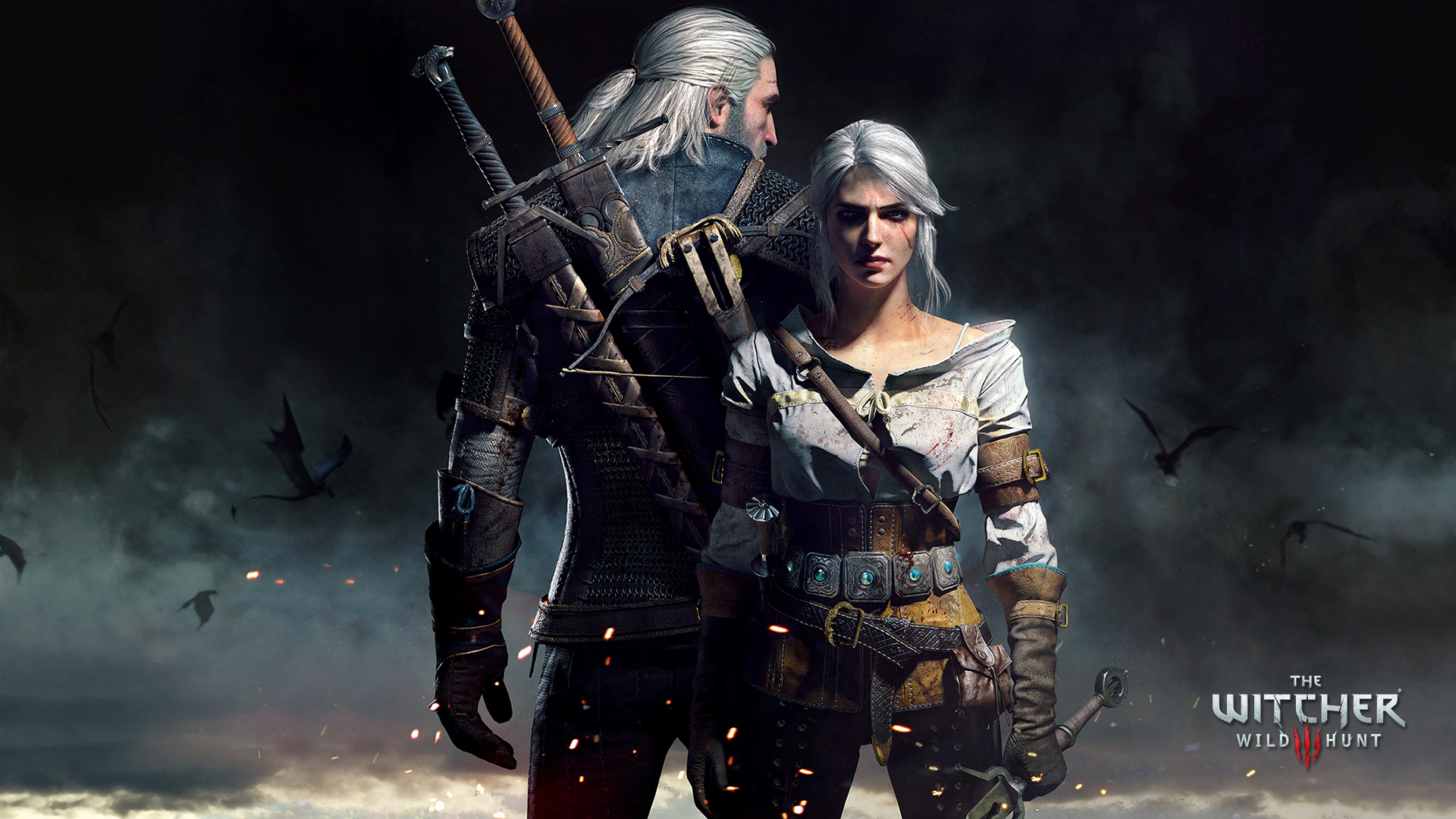 Top Ten Games of 2015
It Was a Pretty Darn Good Year
2015 has come to past and it has brought a plethora of great games. Granted, there are quite a bit of disappointing games and awful company decisions (which deserves another list of its own), but today I'm going to list what I feel are the best games that came out this year. Read more »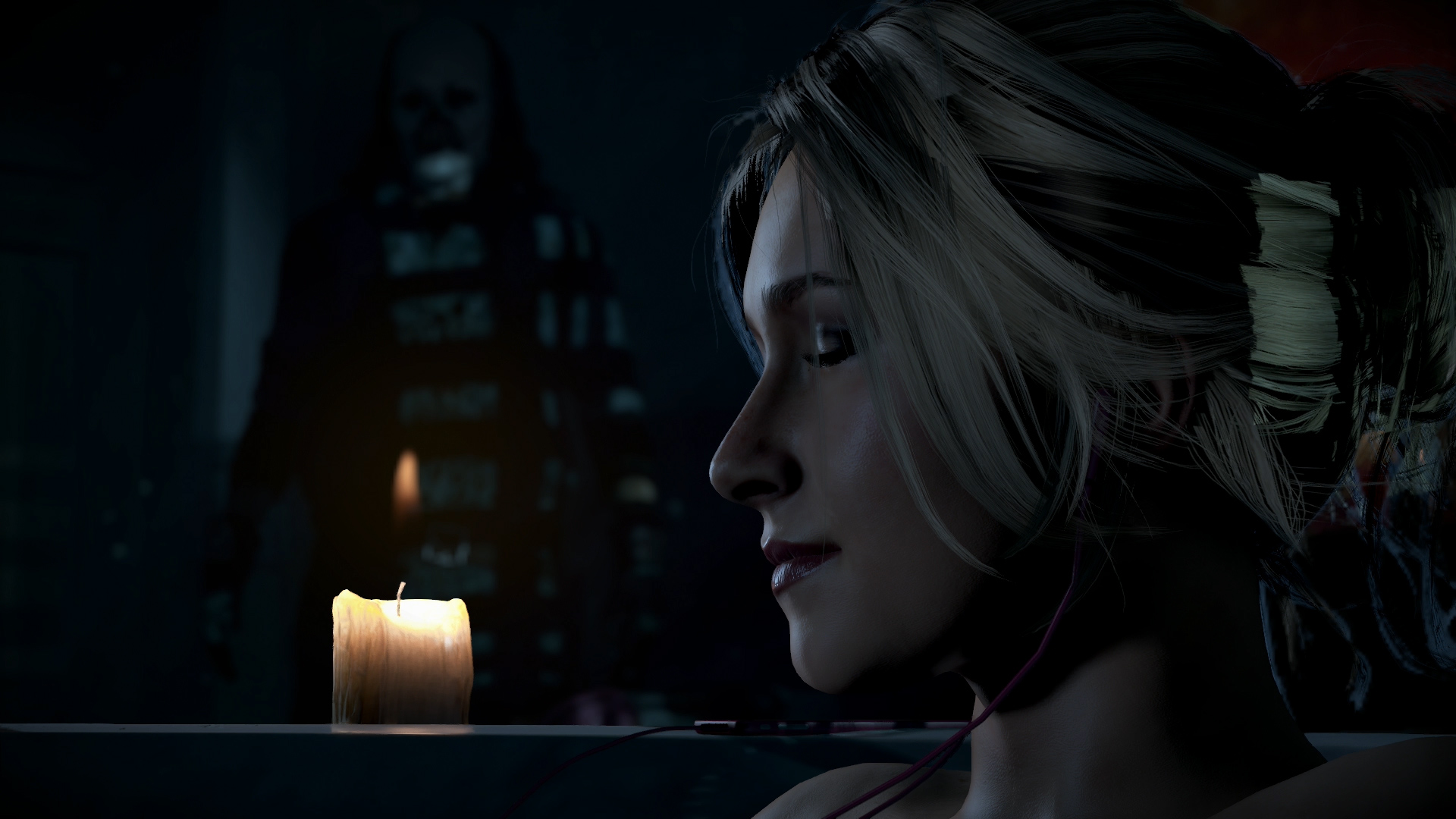 UPDATE: "Until Dawn: Rush of Blood" Announced
It's a VR Game
*UPDATE* "Until Dawn: Rush of Blood" was announced at the Sony Presentation at Paris Games Week for PlayStation VR. This seems to match up with the rumor originally post by Destructoid. Read more »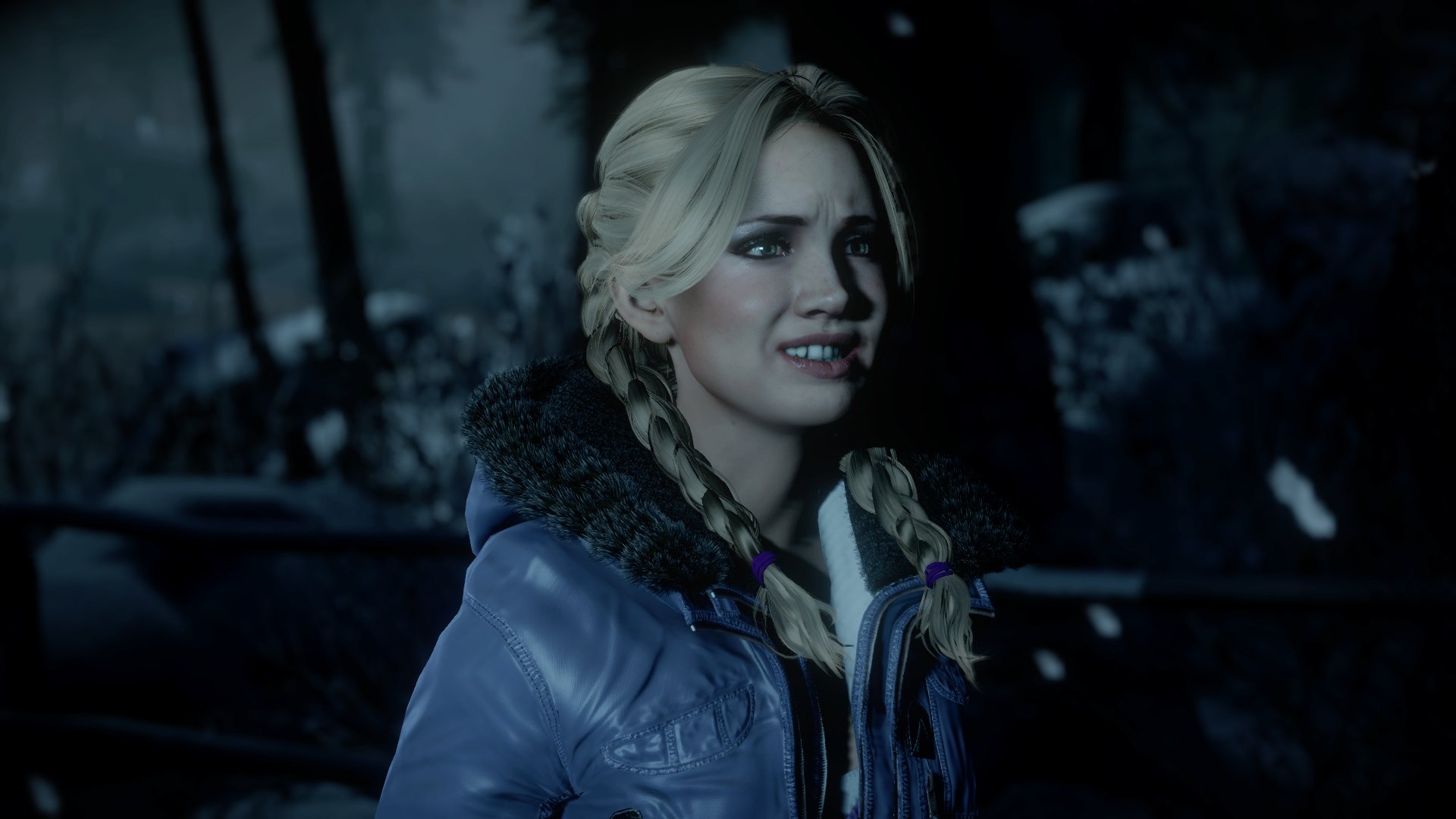 "Until Dawn" Sequel Being Considered
Beach Getaway? Zombie Breakout in School?
Speaking with PlayStation Lifestyle, Executive Producers Pete Samuels discussed the surprise success and potential sequel to the horror game "Until Dawn." Read more »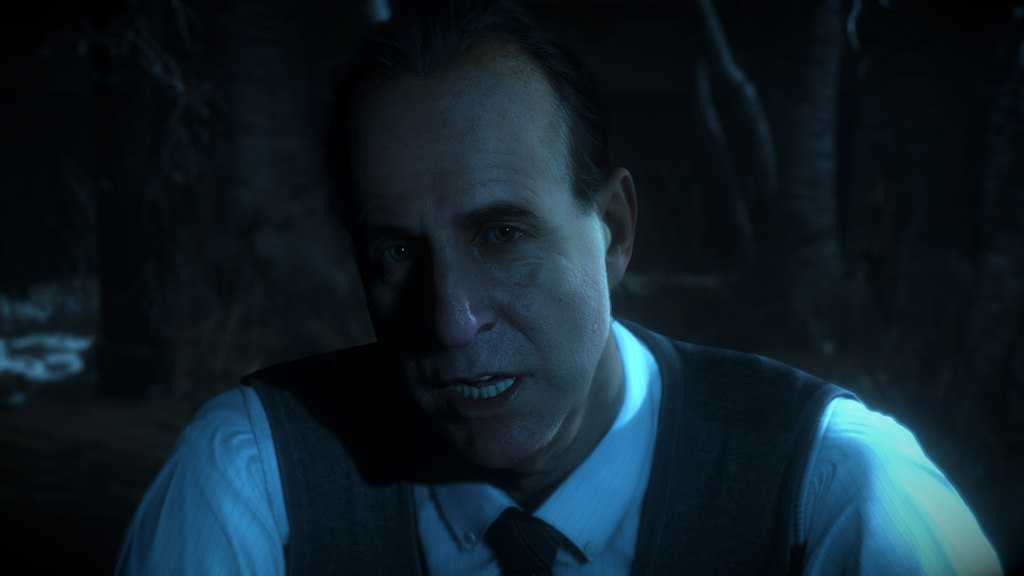 "Until Dawn" Release Date Confirmed
Plenty of Time to Get Your Thrills Before Halloween
PlayStation revealed that "Until Dawn" will release on August 25 for the PlayStation 4, well ahead of October and Halloween. Read more »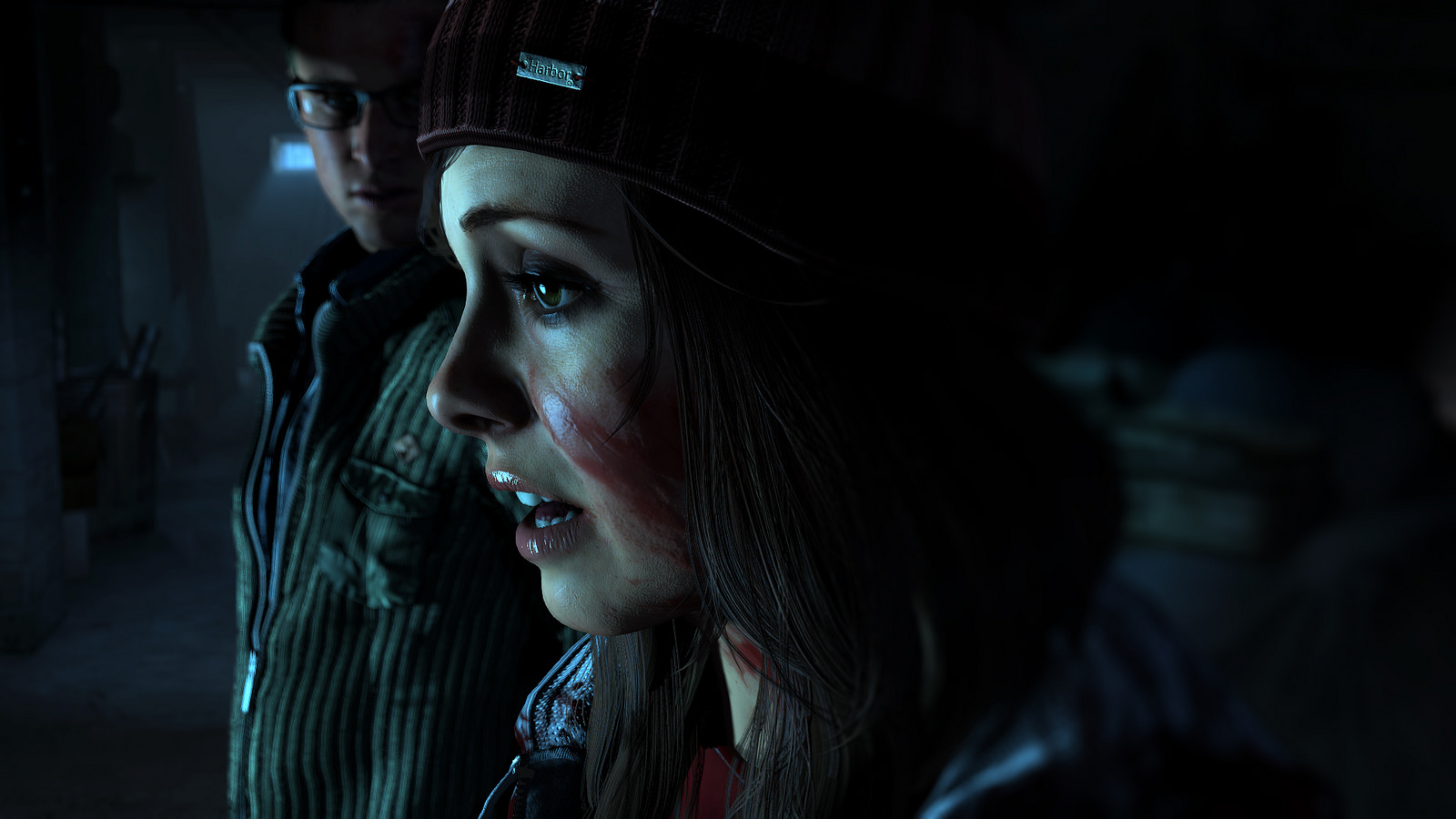 "Until Dawn" Has Valentine's Day Trailer
On Friday the 13th- The Irony!
Sony released a Valentine's Day trailer for "Until Dawn." Read more »
Videos
Search
Recent Articles
Recent Reviews
Follow Us