Far Cry 4
Release: 11/18/2014 [NA] 5/20/2014 [EU]
Publisher: Ubisoft
Genre: First Person Shooter, Action-Adventure, Action, Shooter
Purchase: Amazon
Description
Taking a sharp turn away from the lush island jungles of the top-rated Far Cry 3, Far Cry 4 is set in Kyrat, an untamed region currently ruled by a despotic self-appointed king. But don't be lulled into a false sense of security by the achingly beautiful views; Kyrat is a wild land full of perils. Once again, players will be able to craft their own stories as they travel through this exotic open world teeming with wildlife – using their wits along with an assortment of powerful weapons and diverse vehicles.
Related Articles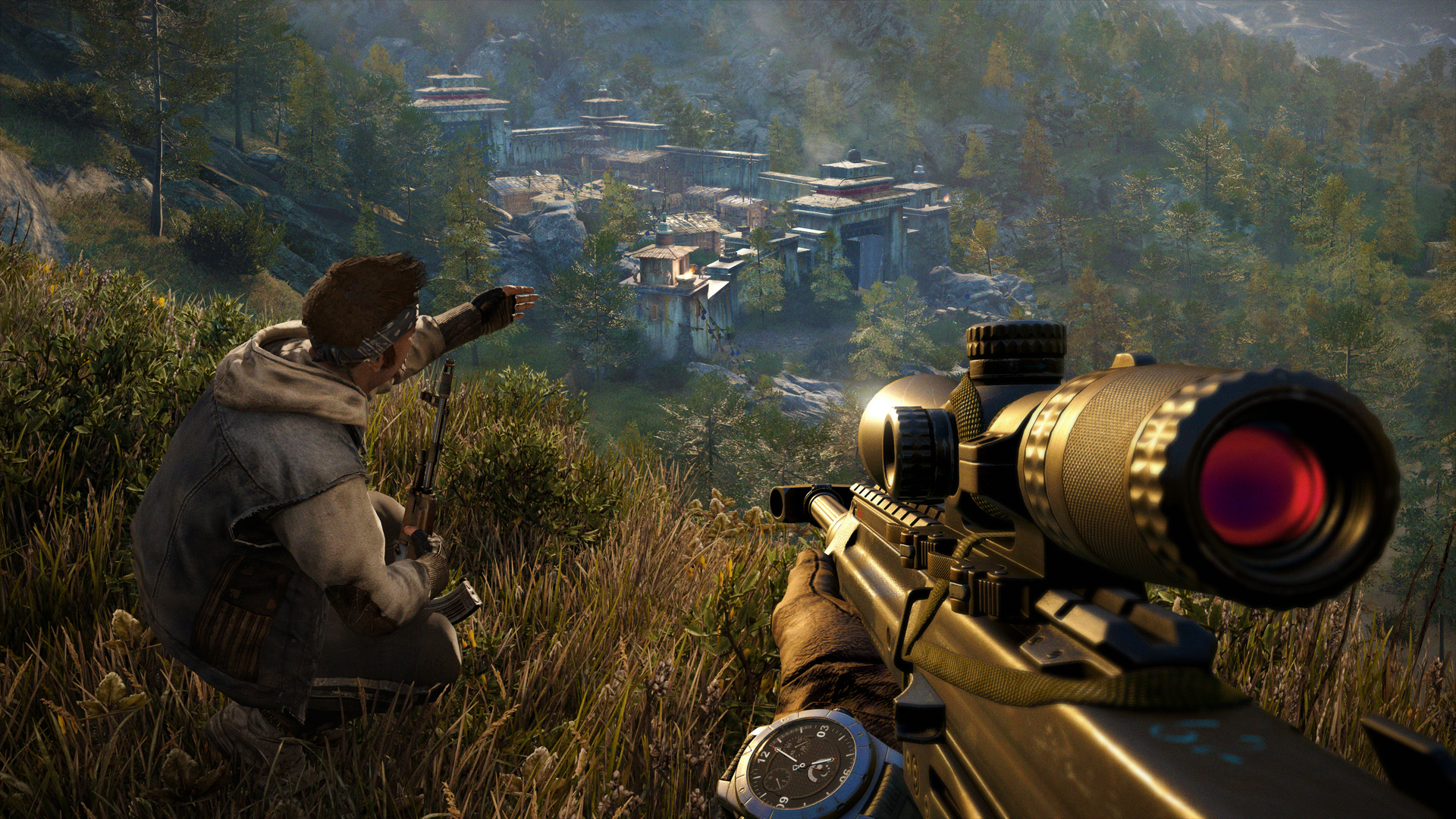 Ubisoft Pulls Big Games from Steam
"Unity," "Far Cry 4," and "The Crew" Gone
Update Read more »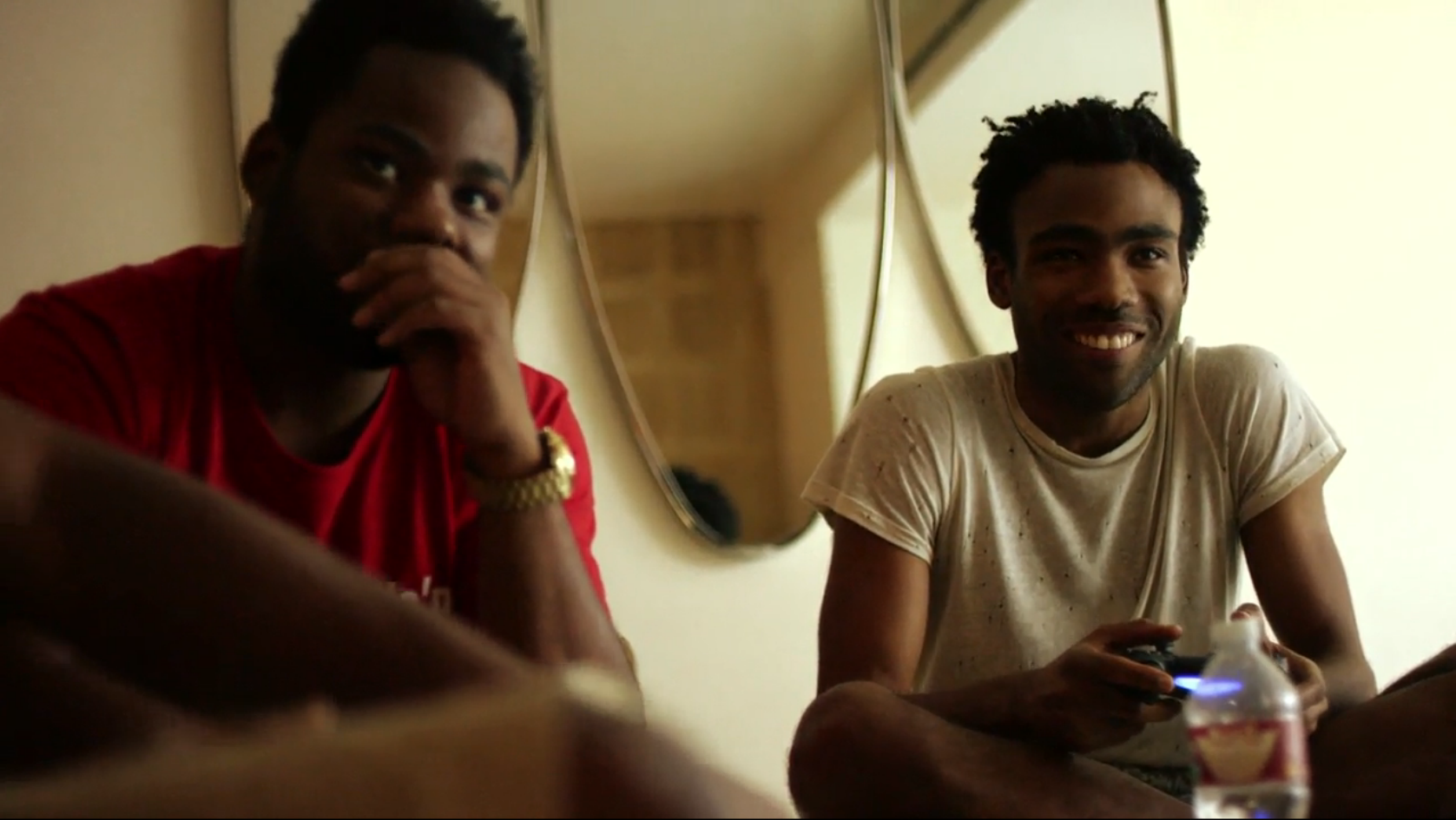 Childish Gambino Collaborates With "Far Cry 4" for an Incredible Trailer
I Did Not Know I Wanted This
In a somewhat of a odd (but awesome) pairing, rapper Childish Gambino (Donald Glover is his real name) collaborated with "Far Cry 3" to make an incredible music video trailer. Glover's sharp, charged vocals contrast really well with the gorgeous environments being forged by Ubisoft for the imaginary country of Kryat, where "Far Cry 4" will take place. Read more »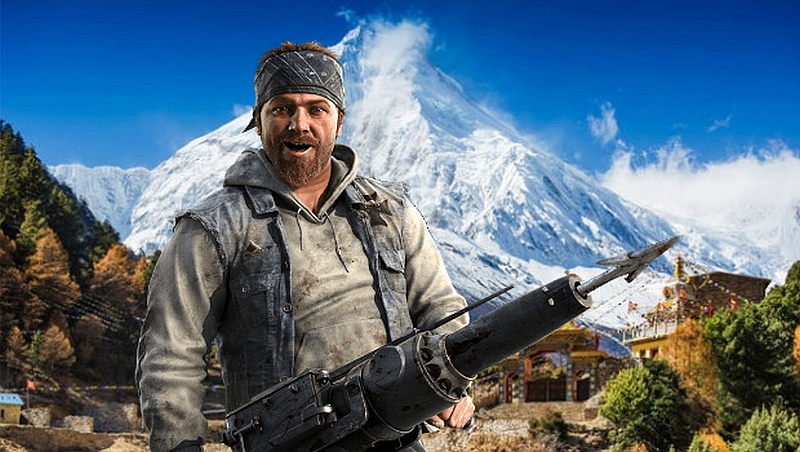 "Far Cry 4" Trailer Reveals Preorder Bonuses and More Monkeys
Hurk is Back!
Open-world wizard Ubisoft has put out a quick teaser showcasing the bonus goodies we'll get for pre-ordering "Far Cry 4." Players who do so will automatically receive the not-so-Limited Edition, which includes three missions with the incredible Hurk, a powerful harpoon gun known as The Impaler and ...additional monkeys. This is very serious business. Read more »
"Far Cry 4" Confirmed for Nov. 18
Cross-gen Title Heading to the Himalayas
The newest iteration in the "Far Cry" series is confirmed for Nov. 18 in U.S. and Nov. 20 in EMEA territories. It will be cross-gen, seeing release on PC, PS3, PS4, Xbox 360, and Xbox One. Read more »
Videos
Search
Recent Articles
Recent Reviews
Follow Us