Hearthstone: Heroes of Warcraft
Related Articles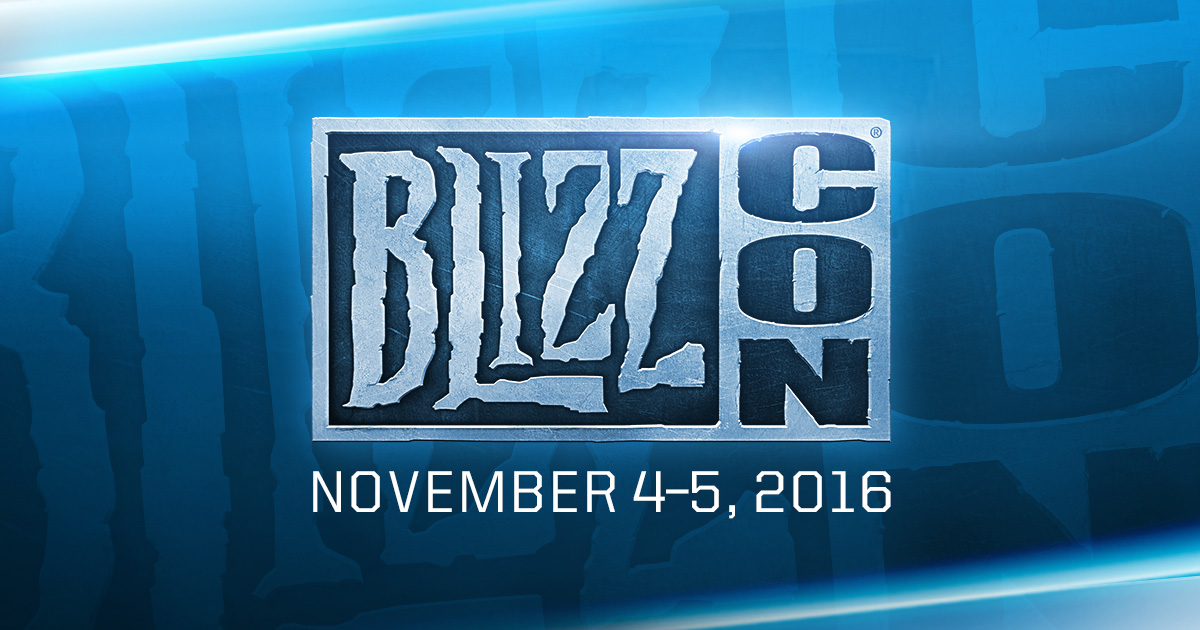 BlizzCon 2016: Opening Ceremony
Nov. 4, 2016: 11 AM PDT
"Overwatch" Read more »

Blizzard's "Hearthstone" Is Getting A Makeover
"Heartstone" will launch a new format in spring 2016
Blizzards "Hearthstone" has two brand new play modes coming this spring as Standard and Wild come crashing onto desktops and tablets worldwide. Read more »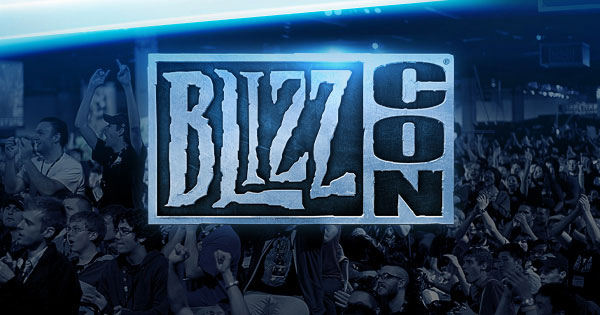 BlizzCon 2015: Opening Ceremony
Nov. 6 11:00 AM PDT
"World of Warcraft" Read more »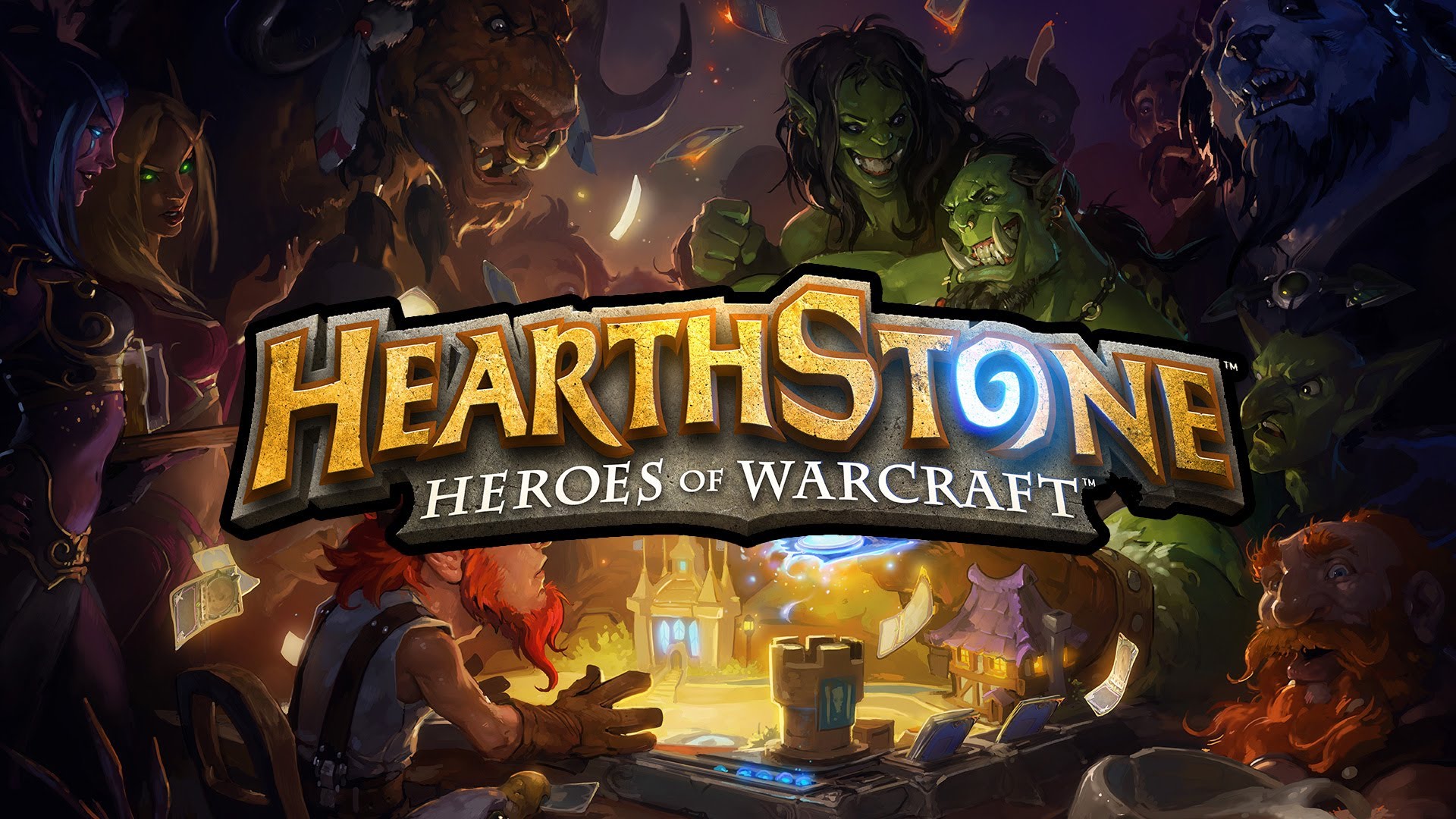 Hearthstone Now Available on Mobile Phones
Finally.
If you're a fan of the Warcraft series at all, you've no doubt heard of Blizzard's addictive card game "Hearthstone." Players take the role of different characters with the end objective of defeating their opponent through use of spells, creatures and abilities - all inspired by things from the Warcraft series. Read more »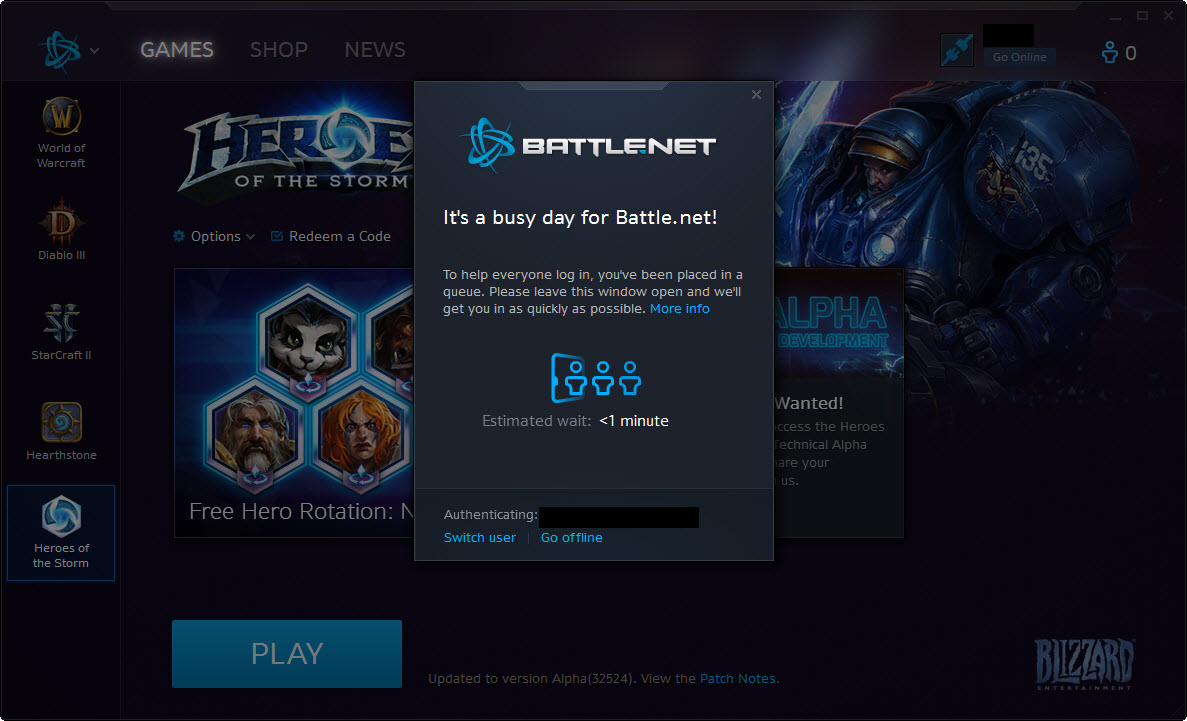 Unexpected Battle.net Crash Confirmed DDoS Attack
Playtime Interrupted for all Battle.net-Linked Games
Update 11:49 P.M. Read more »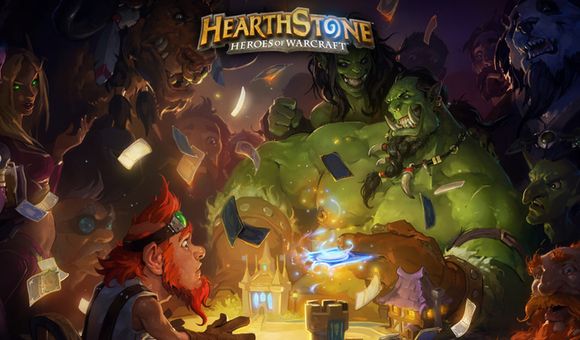 "Hearthstone: Goblins vs. Gnomes" Announced
Expansion Coming to "Hearthstone"
At BlizzCon, Blizzard Entertainment just announced an expansion for "Hearthstone: Heroes of WarCraft," "Heartstone: Goblins and Gnomes." Read more »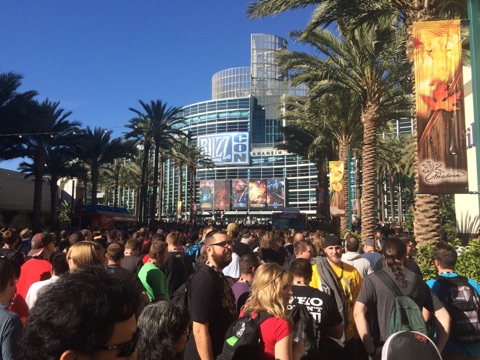 BlizzCon 2014: Opening Ceremony
Nov. 7 at 11 A.M. PDT
LiveBlog: Refresh for updates! Read more »

Get Creeped Out by "The Curse of Naxxramas"
"Hearthstone" Expansion Releases July 22
The day is finally upon us. Blizzard is releasing the latest expansion to the popular "Hearthstone: Heroes of Warcraft" card game. Read more »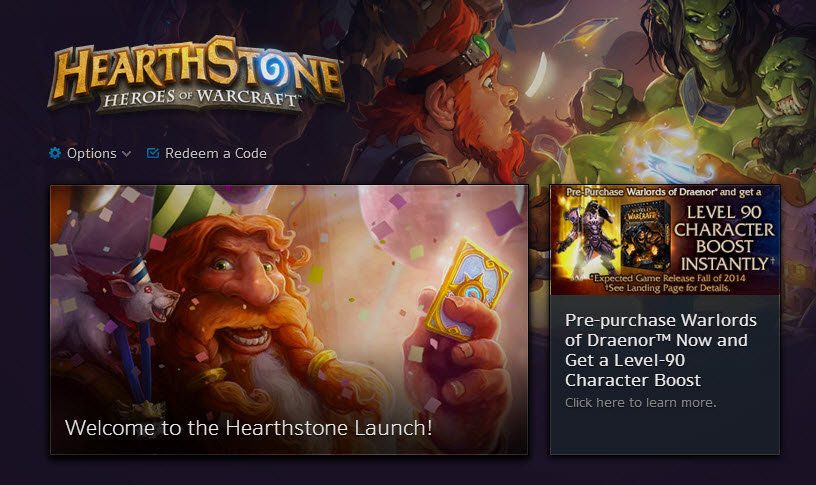 "Hearthstone" Officially Launches
End of Beta for "Hearthstone"
Blizzard's already had a big launch week with the pre-release sale of "Warlords of Draenor", but they powered through another major announcement by releasing "Heartstone" today, shifting the title out of its beta test state. Read more »
Videos
Videos
Screenshots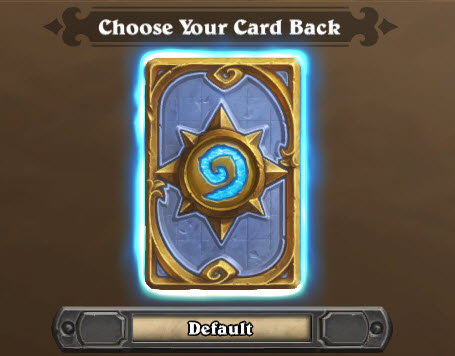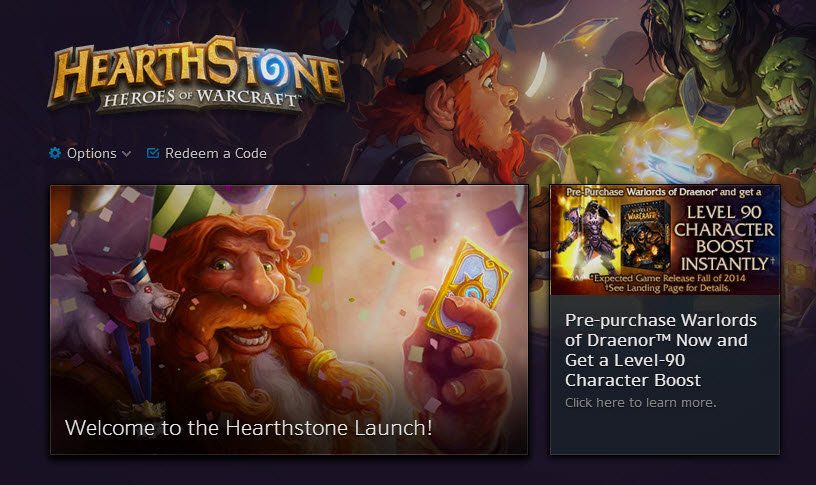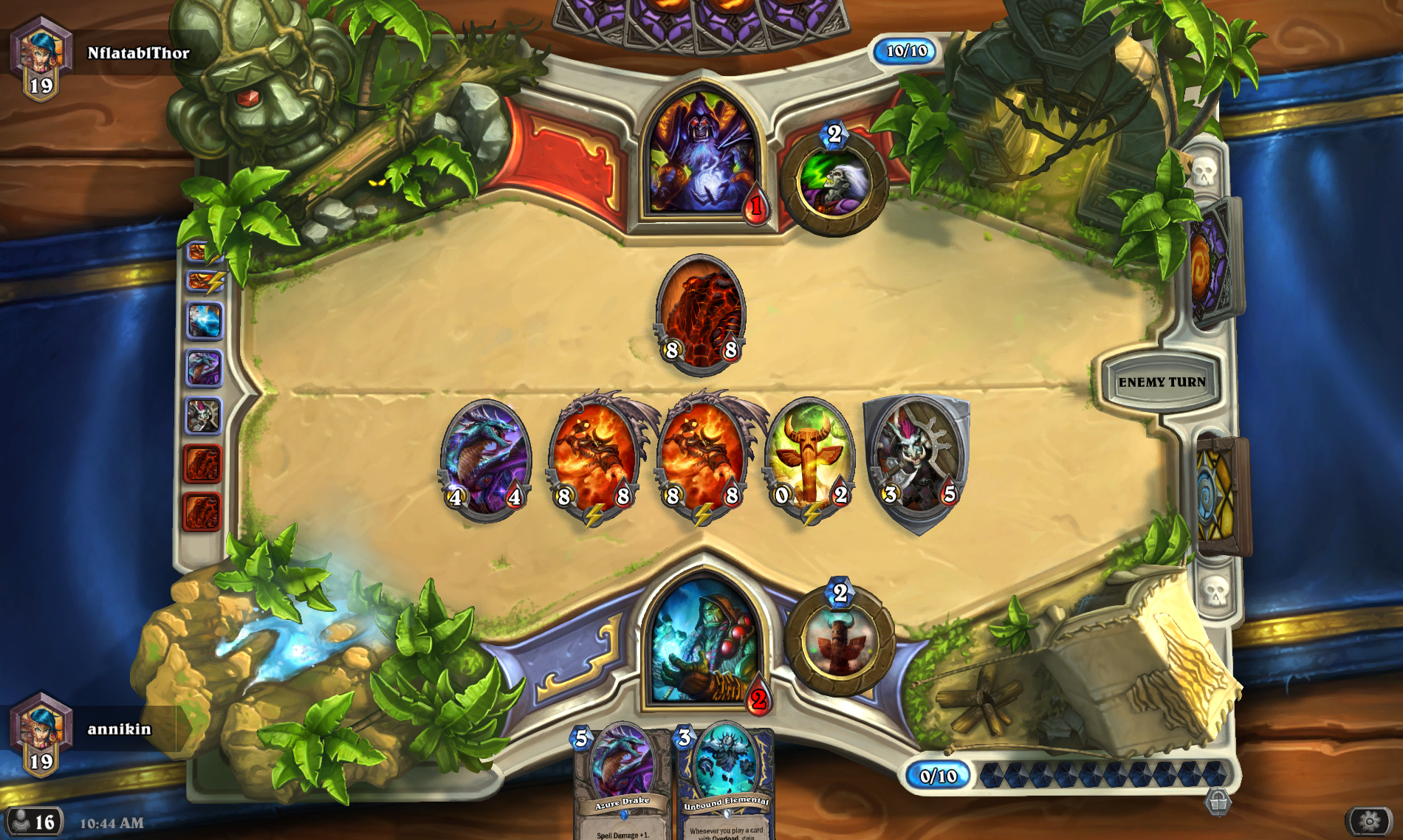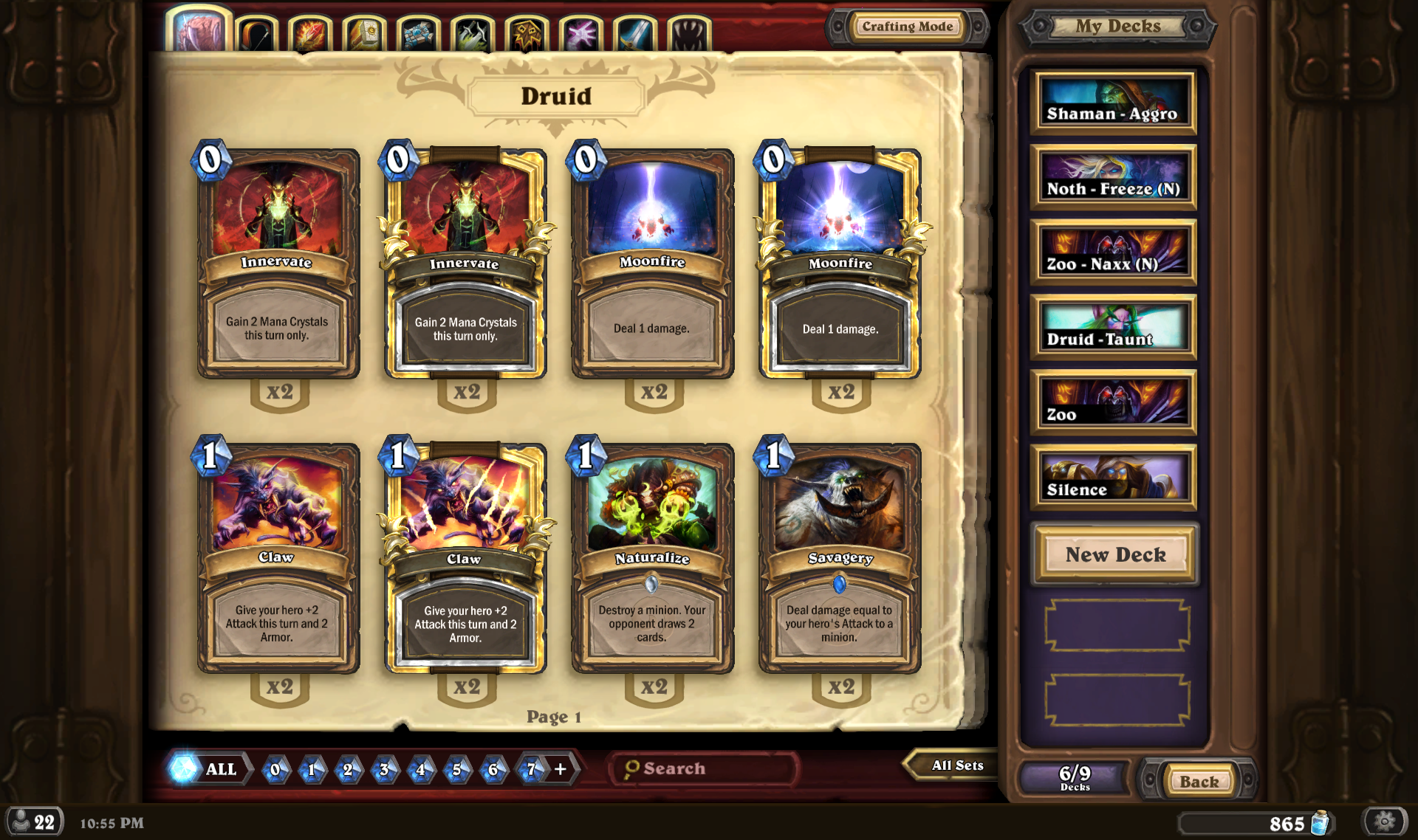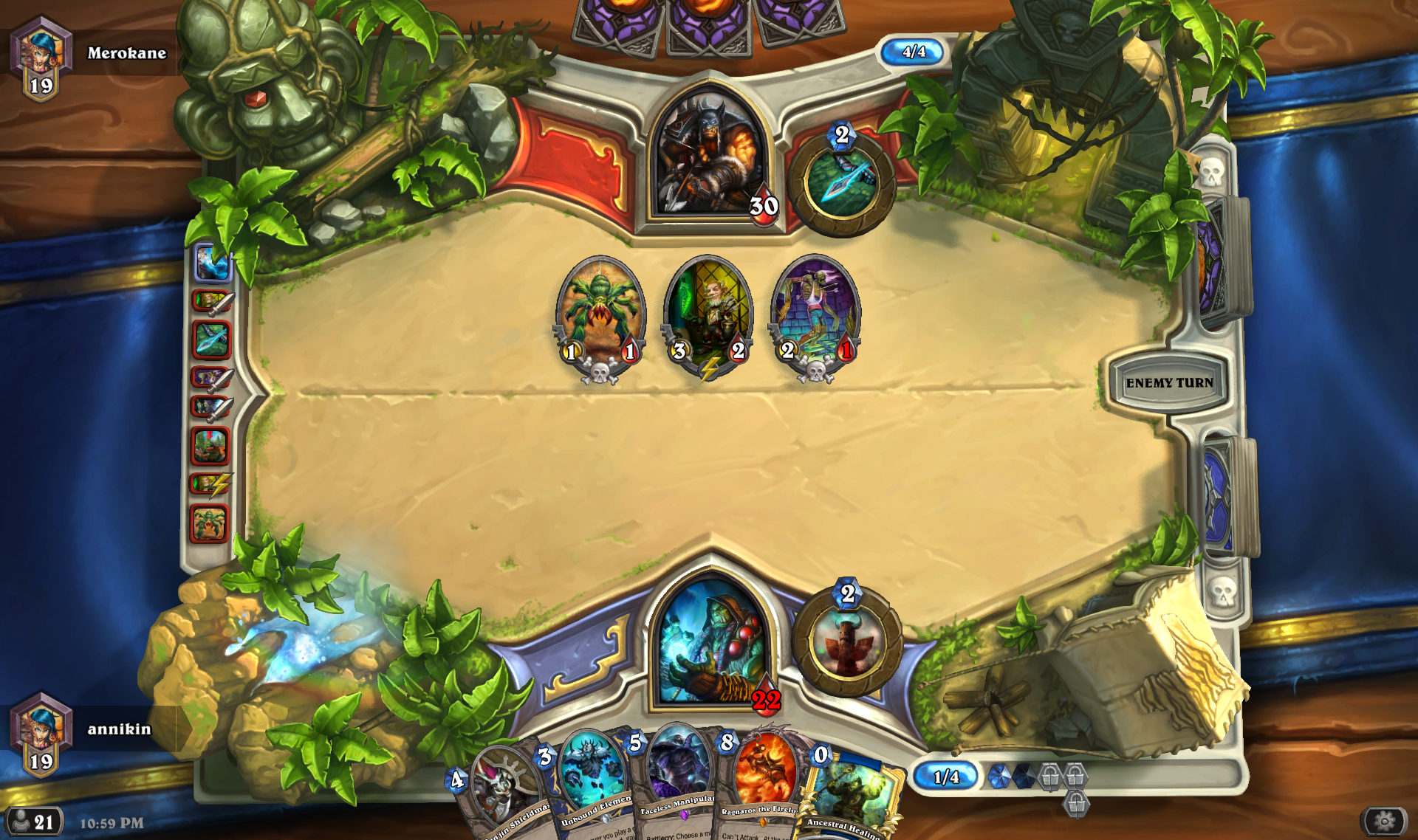 Search
Recent Articles
Recent Reviews
Follow Us